ASSOCIATION
As a Non-Profit Animal Protective Association, our foundation is focused on welcoming all those animals that, due to various circumstances, are in a situation of abandonment or mistreatment.
In most of the cases, these animals arrive in a precarious situation to our association.
Our goal is to make possible their recovery, both physically and psychologically, and make possible their adoption by third parties, as well as a new opportunity to be happy.
That is why the collaboration and contribution of the volunteers and the partners is so important that with their economic contribution they help us to be able to carry out our mission.
BECOME A MEMBER
If you want to become a member and help us with your financial contribution, fill out this form and send it to our registered office.
I request admission as a member of "l 'alberg d'animals" and I agree to pay the following fee:
If you only want to make a donation, you can do it to:
Bank account: ES77 0182 4613 9902 0003 9875 BIC BBVAESMM
Legal Note
GREETINGS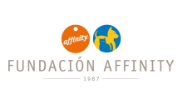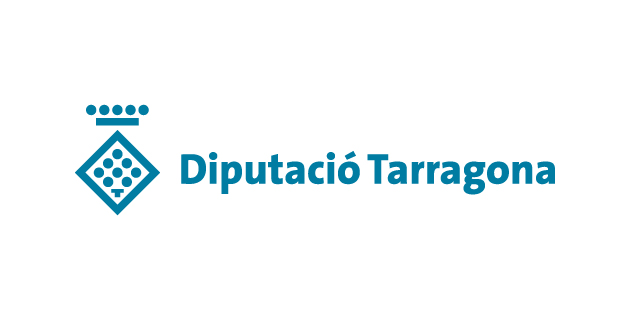 CONTACT
ADDRESS
APARTADO DE CORREOS NUMERO 40 DE CAMARLES 43894 TARRAGONA
Phone:
ES: 657181437
Email:
encarna@albergdanimals.com
albergueanimales@hotmail.com
CONTACT FORM